The registration to the LOFAR Users meeting and Science Workshop is now closed.
Overview of meetings
The International LOFAR Telescope (ILT) consortium will host a meeting and a workshop for the LOFAR community from June 1-3, 2015 in Assen, The Netherlands. The events will begin on Monday afternoon, 1 June, with the 2nd LOFAR Users Meeting, open to the whole LOFAR community, organized by the Radio Observatory to provide a forum for users to both learn about the status of the array as well as give feedback. Following the Users Meeting, the 2015 LOFAR Community Science workshop will kick off on Tuesday morning, 2 June and run through the end of the day on Wednesday, 3 June. The two events are naturally related. The Users Meeting will set the scene for the Science Workshop, by discussing the operational status of LOFAR, technical developments, and software enhancements.
Participants are therefore encouraged to attend both events. One registration fee is applied.
2nd LOFAR Users Meeting, 1 June 2015
On Monday afternoon, staff from the ASTRON Radio Observatory will hold the 2nd LOFAR Users Meeting. This meeting is open to anyone from the community and is intended to bring together members of the LOFAR Key Science Projects (KSPs), researchers with approved LOFAR projects, potential users of LOFAR, and representatives from the ASTRON Radio Observatory (RO). This meeting will be an opportunity for ASTRON RO staff to demonstrate the current status of the LOFAR instrument and to highlight plans for future development of software and procedures. For the users, this meeting offers an important forum for discussion and they will have the opportunity to provide their feedback on LOFAR operations and development, and highlight, when required, the need for improvement or change. Attendance from all LOFAR users is highly encouraged. The meeting will take place on Monday, 1 June from 13:00-18:00.
The 2015 LOFAR Community Science Workshop, 2+3 June 2015
This workshop represents the fourth annual meeting of the LOFAR science collaboration since the onset of regular LOFAR science operations. These workshops aim to bring together members of the wider collaboration including active members of the Key Science Project teams as well as various EU and international members of the LOFAR user community. Following up on the operational overview provided by the Users meeting, this two-day workshop will feature a wide range of talks on exciting new scientific results from the Cycle observing programs. The workshop program will cover the gamut of the LOFAR science case from cosmology and extragalactic research to Galactic, planetary, and solar system topics. Special emphasis will be given in the program to younger members of the collaboration to allow them a chance to showcase their results.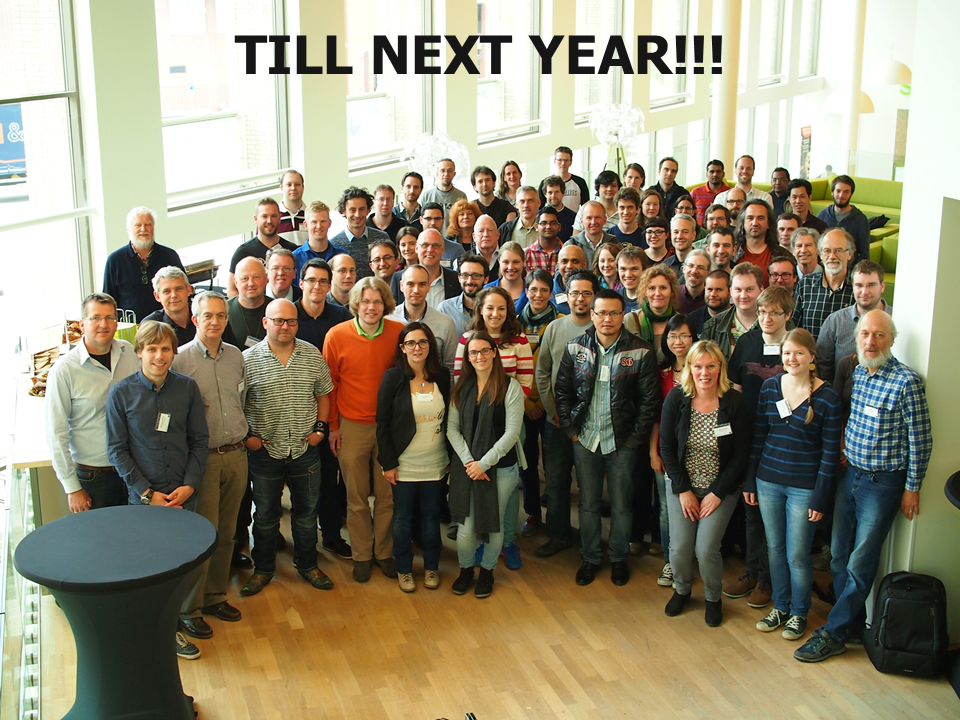 RadioNet3 has received funding from the European Union's Seventh Framework Programme for research, technological development and demonstration under grant agreement no 283393