No image found for date: 10-04-2020
The most recent image is
09-04-2020
which is shown below: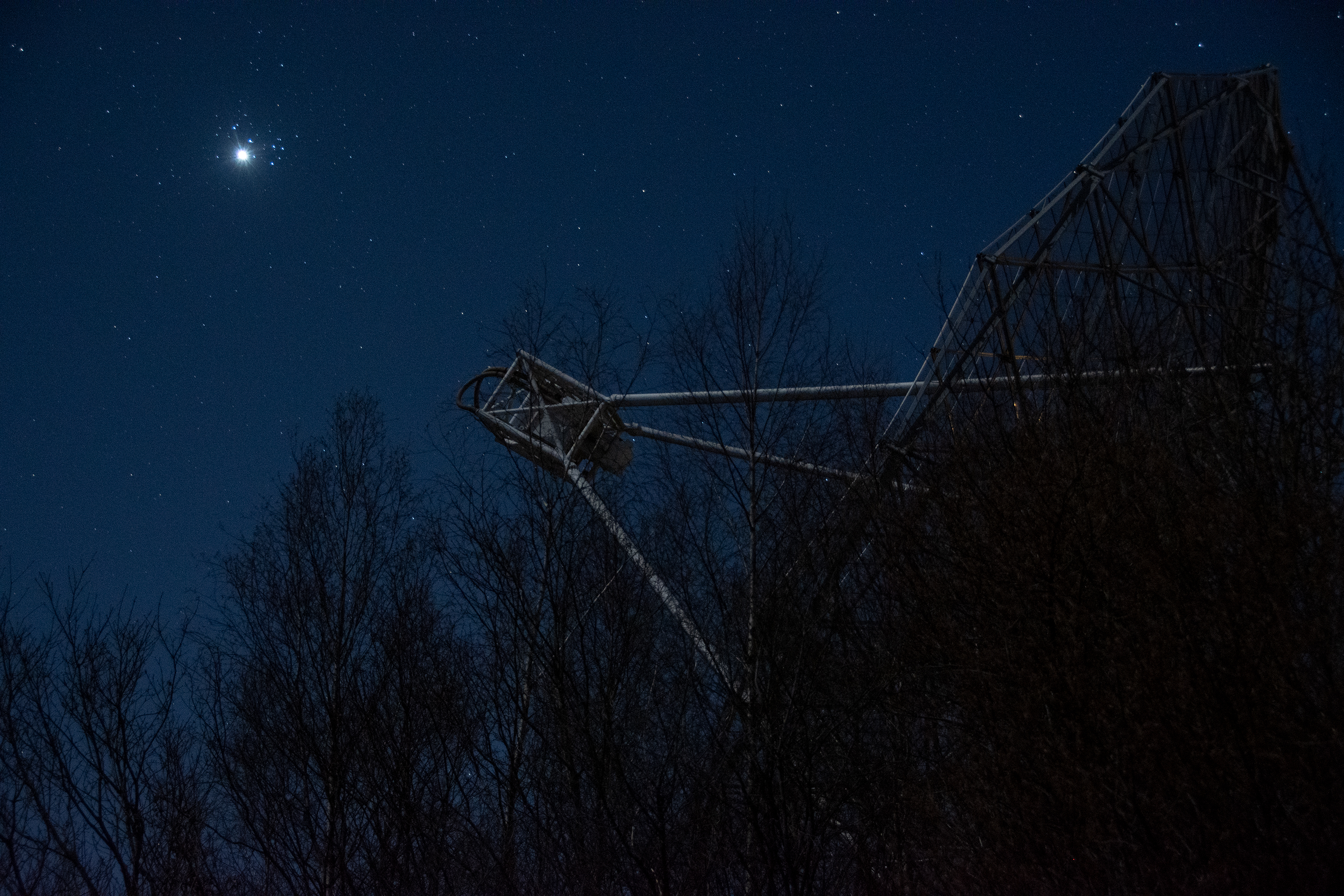 Venus passes the Pleiades above Dwingeloo
Submitter:
Tammo Jan Dijkema
Description:
Like every 8 years, Venus passed the Pleiades on the evening of April 3rd. I went to the Dwingelderveld (keeping 1.5 km distance) to take a photo with the Dwingeloo telescope in the foreground.
Copyright:
CC-BY-4.0 Tammo Jan Dijkema
Please feel free to submit an image using the
Submit page
.