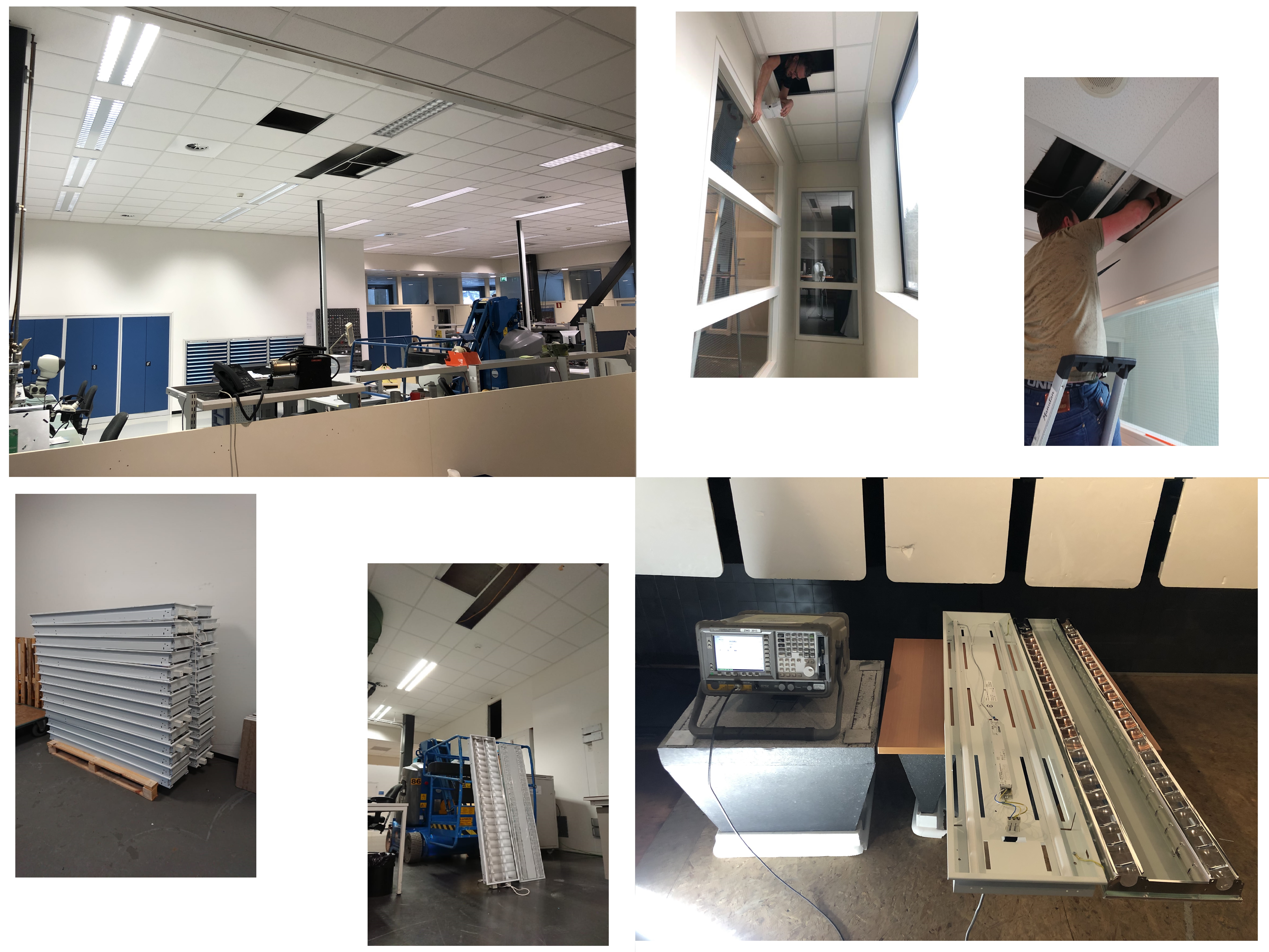 LED there be light!
Submitter:
Derkjan Pepping
Description:
To improve our environmental footprint we are changing the lighting to LED, which in our case is not as easy as it sounds.
All light panels are tested and selected for the best EMC performances so that they don't interfere with our sensitive equipment.
A lot of the new lighting will also be smart and will automatically dim when there's enough light from outside.
All old fixtures will be recycled, all this for a better environment!
Copyright:
Derkjan Pepping
Please feel free to submit an image using the
Submit page
.