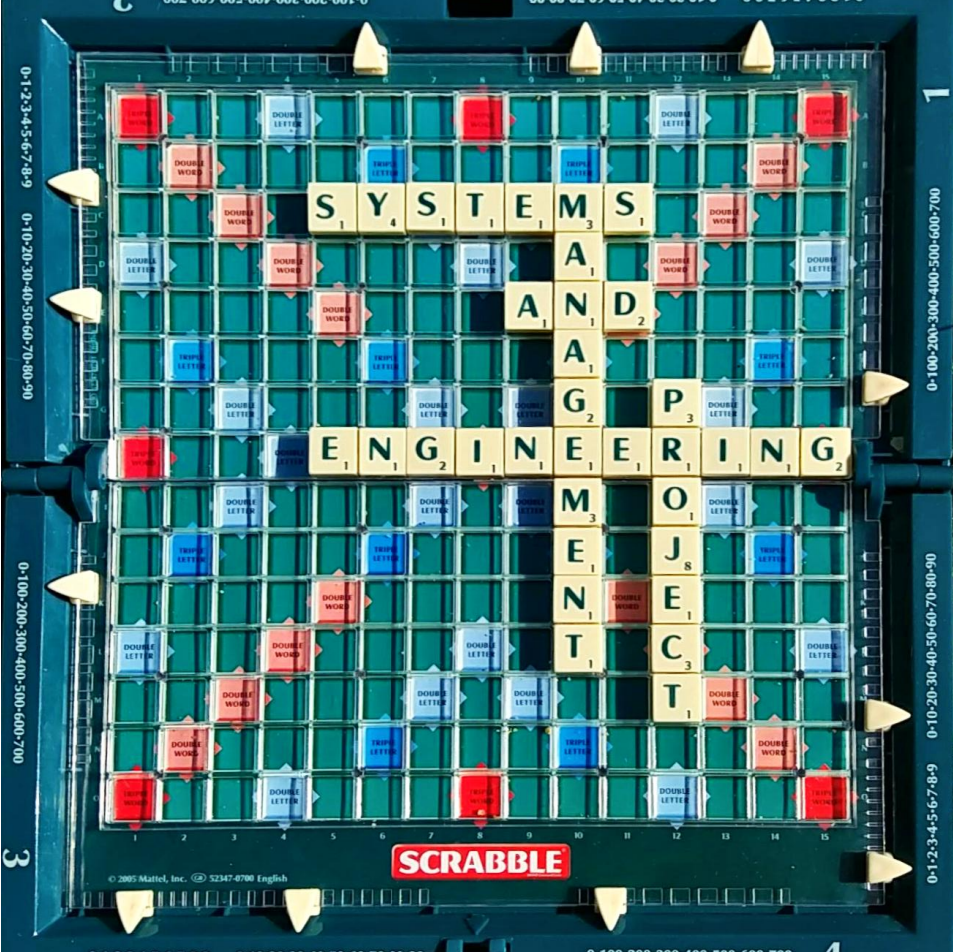 Acronym hunters wanted!
Submitter:
Agnes Mika
Description:
The Systems Engineering and Project Management competence group has been alive and kicking for a while now. In spite of slowly coming to age, we still don't have a name we are satisfied with. The abbreviation we are currently using - SEPM or SE&PM - has proven to be quite a tongue-twister. It also leads to a lot of confusion whenever someone mentions a SEMP (Systems Engineering Management Plan).

Several attempts have been made at coming up with a better name for the group. The more reasonable candidates were PROMISE (where we couldn't figure out where to get the "I" from and weren't happy with the alternative PROMESE) and SEPROM (reminding some of us of GASPROM and life behind the Iron Curtain).

Enough is enough and we have decided to enlist your help and creativity! We are calling on all the fearless out-of-the-box thinkers to come up with an acronym/abbreviation for our group. The reward for the best idea will not be negligible, so please engage your little grey cells and let us know before the end of May what you came up with (people outside ASTRON are also eligible!).

Stay tuned for the announcement of our brand new name and the brain behind it!

Copyright:
Agnes Mika
| | | |
| --- | --- | --- |
| | | |
| | | |
Please feel free to submit an image using the
Submit page
.